The Santa Cruz Monterey Bay Branch of the Anthroposophical Society in America is pleased to host
David Eyes
for its Tuesday,  November 21, 2017, 7:30 PM, Monthly Branch meeting.
The Chief Inlets of Soul:
Rudolf Steiner on the cosmic role of
sense perception,
with special reference to
some teachings of Gurdjieff
Talk followed by discussion
David's talk, "The Chief Inlets of Soul" – which is a quote from William Blake on the soul-spiritual character of sense perception – will direct attention to the many indications one can find scattered throughout Steiner's work relating to the nutritive, transformative, and cosmic role of sense perception in our life on earth and its relationship to our experience of the Christ in earth-life.   Some of these indications by Steiner have been offered almost parenthetically; others as differing but deeply related characterizations from different viewpoints.  David will attempt to pull these together into a connected thread.
 A short reference to the teachings of Gurdjieff is included to highlight and contrast a similar presentation of the superficially unusual notion that sense-impressions serve as a kind of food for the human being.
Those interested in preparatory reference to Steiner's work in this area are invited to review Chapter VI of The Mission of the Archangel Michael and The Etherization of the Blood  by way of background.
At Paloma Hall, 4096 Fairway Drive, Soquel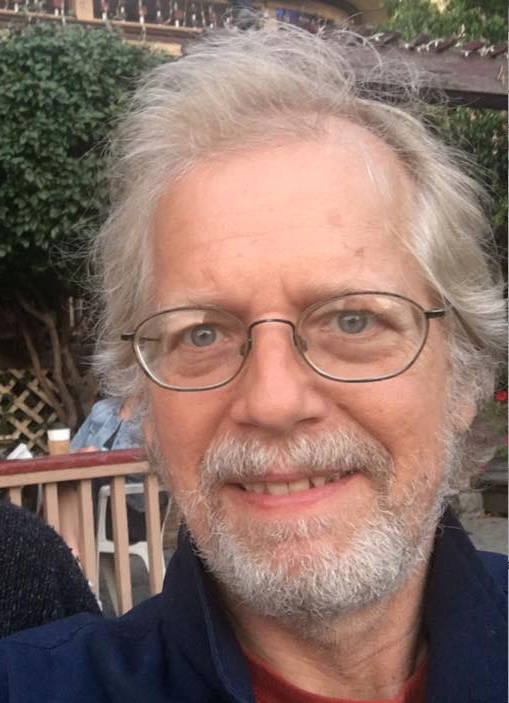 David Eyes is a local branch member and a lifelong student of Anthroposophy.  He currently serves on the Core Group of the Santa Cruz Monterey Bay Branch of the Anthroposophical Society.  He also hosts a Goethean Science study group which has been meeting twice monthly for the past several years.