The Santa Cruz Monterey Bay Branch of the Anthroposophical Society in America is pleased to host
Jennifer Bundey
For a weekend workshop Saturday February 10, 2018 10:00 AM
Come and Explore the theme of
EQUANIMITY
through guided artistic exercises focused on boundaries, polarity and balance.
The group will engage in contemplation, drawing and painting, observations and supportive feedback.
No prior art experience is necessary.
10:00 am – 3:30 pm
at Paloma Hall, 4096 Fairway Drive, Soquel, CA 95073
Sliding scale fee: $50 – $75
Materials and refreshments will be provided.
Please bring your own lunch.
To enroll, contact
Susan Cook: susanwilliamscook@sbcglobal.net
or
Jennifer Bundey:jb@jenniferbundey.com
prior to Feb. 5, 2018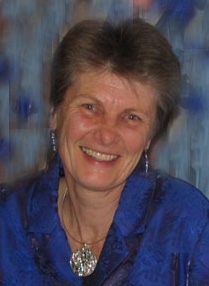 Jennifer is a long-time artist and Waldorf teacher.
Inspired by the dynamics of light, darkness and color,
she teaches art as a transformative process for the human soul.
View her art at www.jenniferbundey.com